Who We Are:
The goal of ISMCorp is to assist the company in all its phases of access or development in foreign markets, thanks to a direct presence abroad that allows us to guarantee continuity in all operations…
Mission.
To do business today we need to change the old patterns and implement new processes: a forward-looking company must therefore think in terms of internationalization to remain competitive in the global market. An entrepreneur who wants to go abroad often wonders what are the best ways to sell and expand in foreign markets; however, it is not always in the right conditions to do so.
The goal of ISMCorp is to assist the company in all its phases of access or development in foreign markets, thanks to a direct presence abroad that allows us to guarantee continuity in all operations.
.
They offer every kind of advice and logistic and operational support:
– Offices Rental Worldwide
– Phone and Internet connections worldwide
– Company Incorporation
– Business Presentation
– Search of Partners
– Tax Consultancy
– Domiciliation and mail forwarding
– Logistics, Shipping and Transport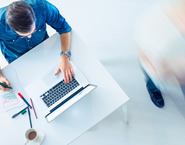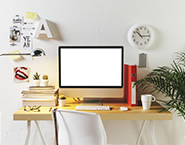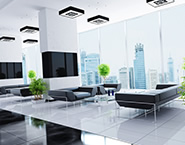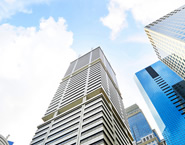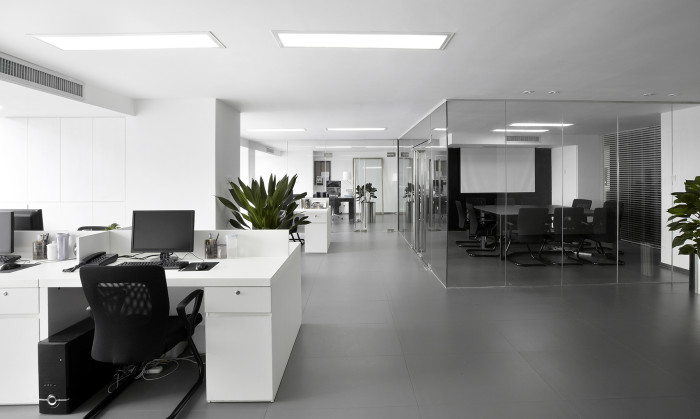 OFFICES RENTAL WORLDWIDE
Customised workspace for rent wherever you need it.
Choose from any of our 3000 locations. Offices for lease by the day, by the week, or by the year. Fully serviced offices with everything included – high-speed internet, office furniture and utilities – just show up and get to work.
Furnished Offices:
Modern furniture and high-speed internet included.
All-Inclusive Pricing:
Pay one simple price for everything related to your workspace.
Increase the size:
Add more desk space as you take on new staff.
Temporary Offices:
Set up as a project office and cancel your plan at a month's notice. Contact us for a personalized quote.
PHONE AND INTERNET CONNECTION WORLDWIDE
Our network for in country local, toll free, universal toll free and revenue share numbers, covers in excess of 145 countries and 7,500 cities worldwide.
ISMCorp Net is a leading and innovative communications and technology provider, having developed relationships with multiple carriers across the globe, ISMCorp has built a vast network for international inbound telephone numbers.
The global network for in country local, toll free and universal toll free
numbers covers in excess of 145 countries and 7,500 cities.
With considerable experience in the international telecommunications market, ISMCorp is well positioned to advise and offer recommendations regarding your global numbering strategy. In addition, with a desire to assist your business with reducing costs whilst increasing efficiency and delivering a valued proposition.
With our partners international multinumber SimCard you will be also you will always be contactable anywhere in the world saving and saving your customers and partners on roaming costs.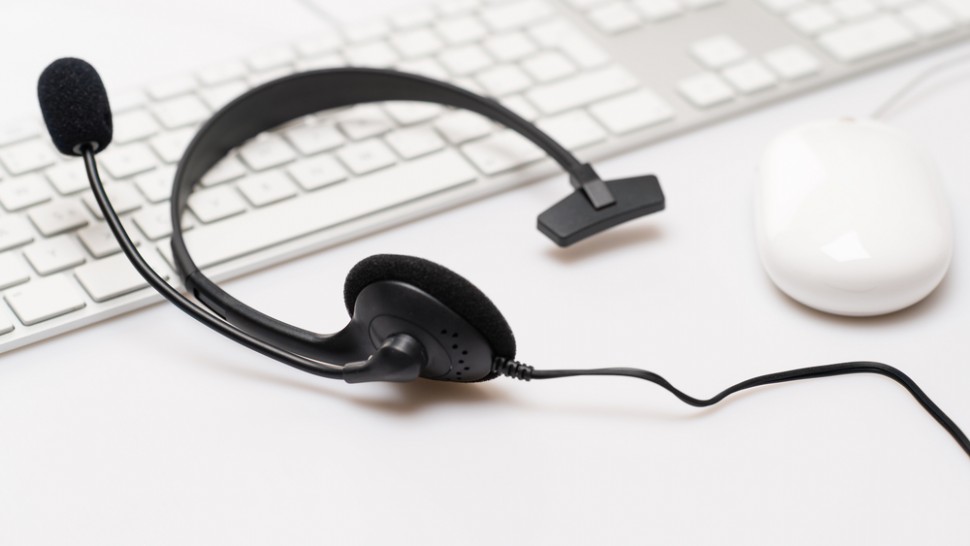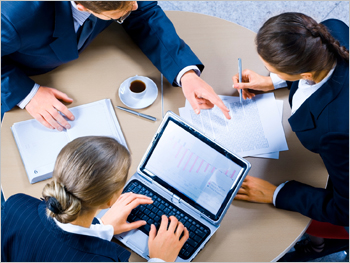 COMPANY INCORPORATION
When required, to develop its business in some countries, it is useful – when not strictly necessary – to create its own company organization on site, with
local rules and regulations. Often even just to be able to conclude contracts or to be legally protected.
For this reasons we offer the "company incorporation service" identifying country and country legal and tax advisors
Our standard services include:
-Name check and approval
-Filling the incorporation documents with the Registrar of Companies
-Payment of the Government Fee for one year
-Provision of registered agent and registered address for one year.
-Provision of company secretary for one year
-Rubber stamp
-A standard set of original corporate documents
-Certificate of Incorporation
-Memorandum & Articles of Association
-Appointment of First Directors
-Consent Actions of the Board of Directors
-Share Certificates
-Register of Directors and Members
Please note the above services and documents may vary, depending on legal structure and jurisdiction chosen. in some jurisdictions the documents are generated only electronically.
BUSINESS PRESENTATION AND SEARCH OF PARTNERS
A company that wants to grow abroad is not just looking for general advice, but wants someone able to make the business grow concretely. For this reason we organize meetings and events in the sector in which we meet partners and entrepreneurs of every specific sector. How we work with the individual customer
1. Creation of potential partner databases:
We research and select potential partners by identifying operators that respond to the target of interest.
The database may include a variable number of contacts depending on the search target, the sector to which the company belongs and the country of destination.
2. Starting business contacts:
We check the presentation material of the company and its products. If necessary, we adapt it to the market in which the research is carried out. We then start the first commercial contacts with selected counterparties.
3. Telephone follow up and report to the company:
We send information material and start telephone contacts to verify the interest in investigating potential opportunities for collaboration.
At the end of this phase a report will be sent to the company with the feedback of the contacted operators.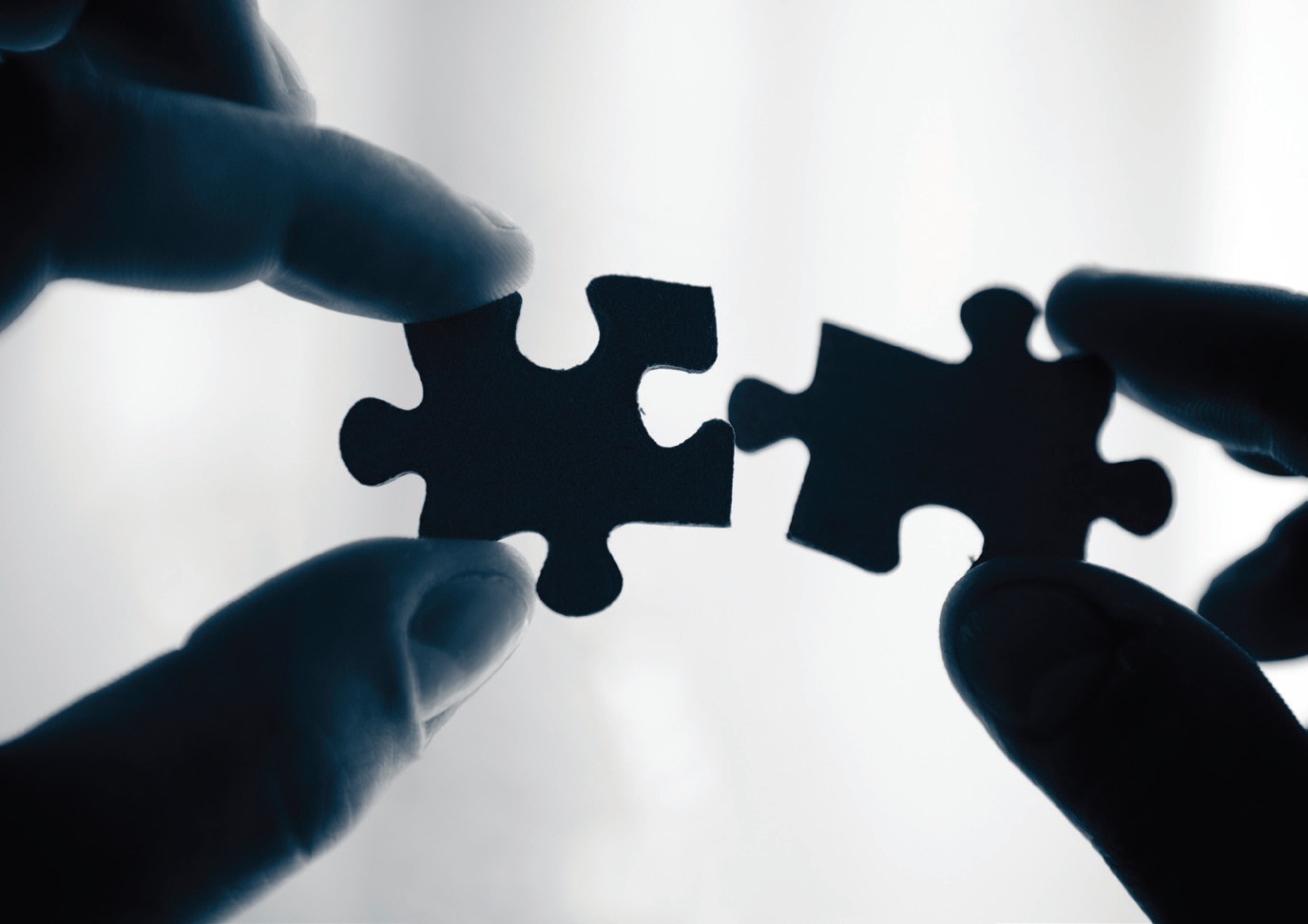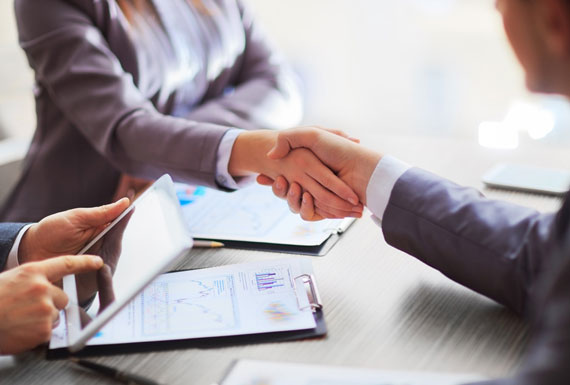 DOMICILIATION AND EMAIL FORWARDING
Using our services to get your corporation a registered office through our services will be an attractive approach for you to the extent that you will be able to save large sums of money to rent offices or undertake developments for
your company's headquarters.
Through ISMCorp Business Center, the first steps in starting up a business have never been easier;our business center will help you enjoy having an attractive address in the most dynamic zones: both your credibility and notoriety will increase on the market as well as on the international one without having to spend on building occupancy expenses that can sometimes be really substantial.
In addition, you will be able to receive the different mails that can be addressed and made available to you at our offices as a resident:
-Legal and fiscal domiciliation
-Administrative address: your company's registered office;
-Reception, management andprovision of your mails at our offices;
-Notification by telephone and by e-mail upon mail receipt;
-Mail forwarding to a second address
-The resident's customers' and visitors' service.
-Possibility of enjoying extra services.
LOGISTICS, SHIPPING AND TRANSPORT
We offer a wide range of legal services to shipping, aviation and transport industries.
Our clients include airlines, shipping and logistics companies, aircraft and ship owners, charter operators, pilots, captains and mechanics, manufacturers and service providers and bus lines. Our services contain legal aspects of ownership, financing and regulatory compliance of operations for fleets and registration of vessels and aircrafts, insurance, freight fo warding and services to ship and aircraft construction.
We deal with issues such as maritime, air and terrestrial transports of freight and people, storage and logistics services, local and international speed cargo and postal service providers, production, financing and collateralization of ships and aircrafts, licensing and certification of transportation vehicles and freight companies, freight insurance, port and customs transactions. Our clientele contains market players such as freight brokers, agents, ship and yacht builders, airlines, cargo companies, financing institutions and insurers.
Our attorneys assist for the drafting and execution of affreightment, liner, charterer, freight, warehousing, storage, agency and similar carriage, transport and logistics contracts. We support our clients for resolving issues such as sea damage, demurrage, bill of lading and bank letter of credit issues, collusion, cost of attack, cost of defense, pollution damages, single and cross liabilities, sister-ship clauses, insurance excess, franchise or deductibles, ship and aircraft mortgages, liens on freight, applications of INCOTERMS (ICC).
We also offer litigation and dispute resolution services for enforcement of transport and maritime claims, and ship and aircraft arrests before Courts, execution offices and arbitral tribunals.